Heartwarming tales of love and adoption from SPCA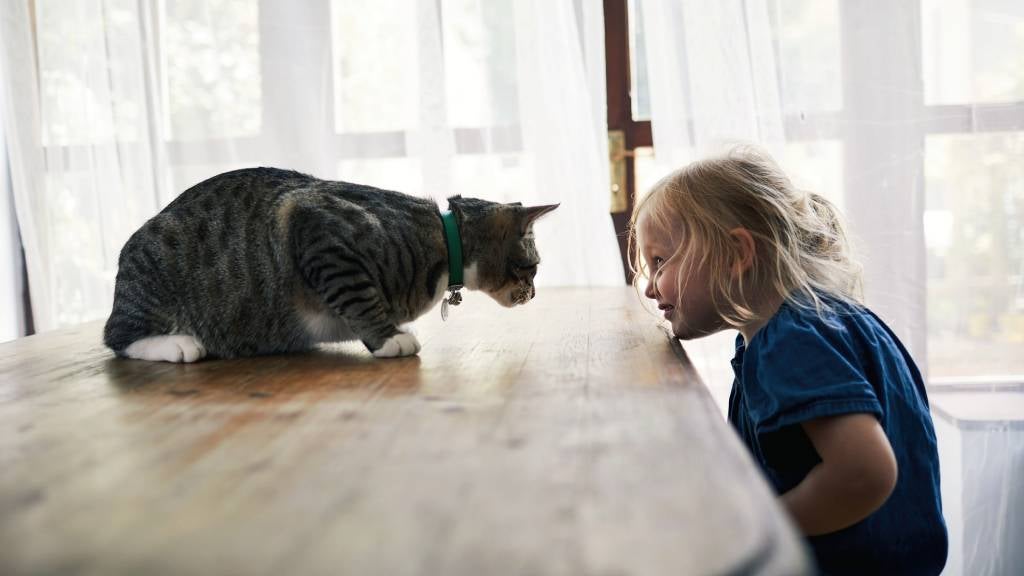 Adopting a new family member is such an exciting feeling – possibly even more so if children are involved! Since COVID-19 arrived, Aotearoa New Zealand seems to have experienced an increase in adoptions of pets that bring so many benefits but sometimes also challenges to our families.
There's a lot that can be done to make sure that lives are enriched and that a good life for our furry family members is a possibility! Planning and investigating is a really important part of ensuring there's no broken hearts down the track should things not go to plan.
There's a lot of rumours and speculation when it comes to shelter animals, and mostly, few of them hold to be true – let's debunk some myths!
Myth 1: SPCA animals are grateful and will love you the most, forever
This one may in fact, be fact, not myth! It's fair to say though, many animals fulfill this myth, not just those adopted from SPCA. This would include my own shelter adoption, Mangu. She was part of my family for nearly 20 years and brought so much joy and love with her. She was a complete superstar, so loving, reliable, warm, soft, and cuddly - my heart still hurts after her euthanasia.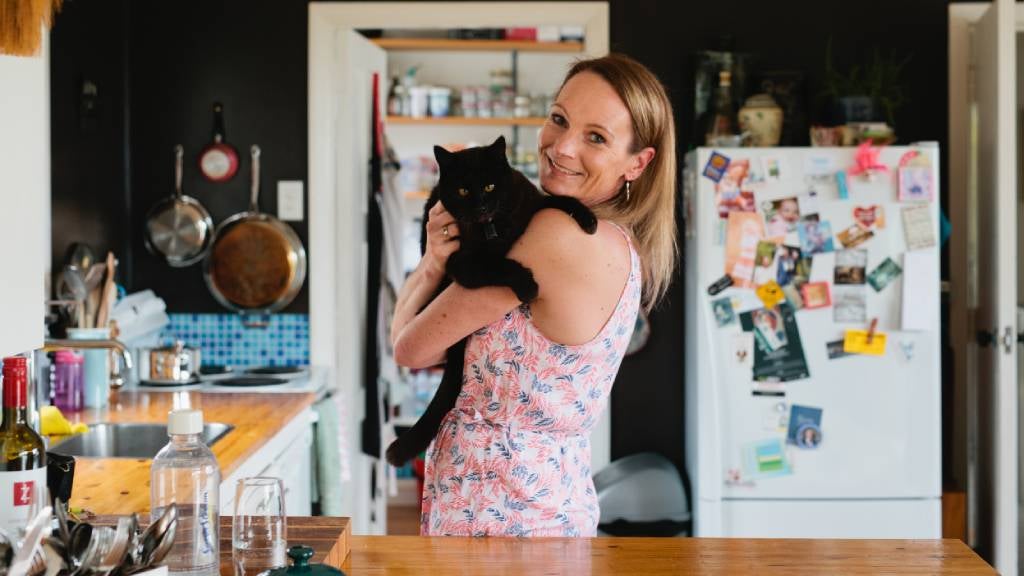 Myth 2: SPCA animals are damaged goods
Animals end up at SPCA Centres for a variety of reasons. Some of these reasons can include:
Disrupted families (divorce; separation; bereavement)
Financial hardship (changed circumstances)
Allergies
Health challenges
Housing situation ('no-pet' rentals)
Like humans, very few animals are genuinely damaged beyond repair. SPCA does everything they can to ensure that adopted animals are healthy and suitable for adoption. Animals are carefully matched to adopters and their lifestyle so it is successful and safe for both the animals and the humans in the adoptive relationship. When an animal does have ongoing health or behaviour conditions, these are disclosed to potential adopters prior to adoption to ensure they are fully informed and prepared.
Bernie from Masterton, was only 4 months old when he arrived at an SPCA Centre – he was growing into a big puppy with a lot of energy and some separation anxiety. Choosing a home for him meant finding a family that had enough time at home, and that were willing to be proactive with his training, which would need to be continued after he left SPCA.
Bernie's adoptive family is full of praise on how well he has settled in. "Bernie is fitting in so well in our home. He learns super quickly, is very friendly and seems to already be so comfortable with us. He had some separation anxiety but is already making so much progress! He has such a funny and loving character and it's been so nice to have an extra companion at home. I'm so glad we are able to give him a new forever home."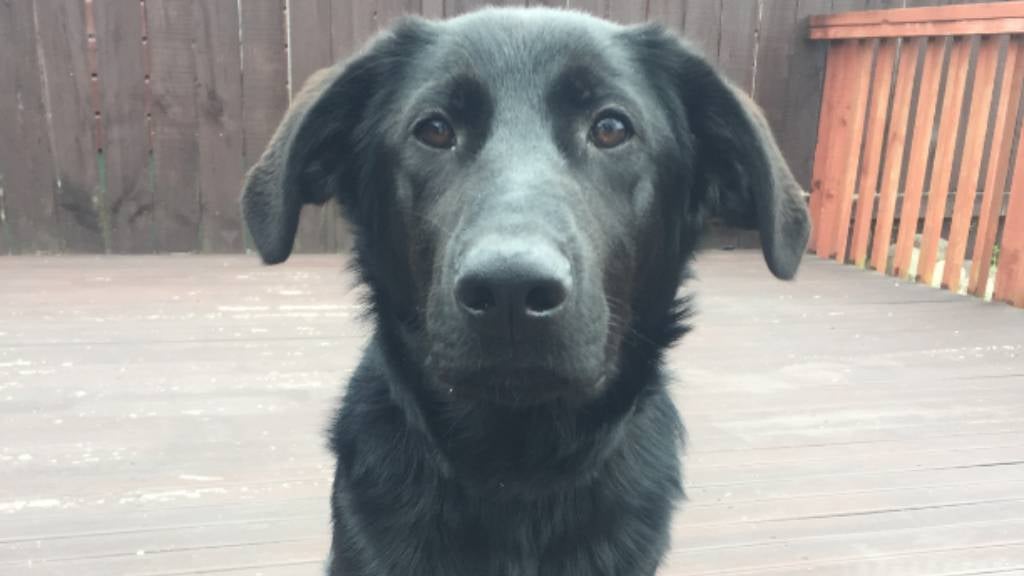 Myth 3: Purpose bred animals are better quality/adopted animals are sickly
Responsible breeders, such as those breeding using the Dogs NZ accreditation schemes, take many steps to ensure that their animals are as healthy as possible. SPCA, too invests lots of time, care and resources in preparing animals for their forever home making sure animals are desexed, vaccinated, microchipped and registered before they're off to their new home. Leela from Auckland was one such example. After loads of love and care from SPCA, Leela's new mum adopted her knowing about the ongoing care Leela will need. SPCA recommends keeping cats safe and happy at home, and this is particularly important for cats like Leela, who have a physical impairment.
Without regulation of breeders though, anyone can breed animals, meaning not all animals undergo appropriate pre-breeding screening for diseases such as hip and elbow dysplasia.
No matter where you are adopting from, it's important to do lots of fact checking and get good advice, such as that from SPCA, and the New Zealand Veterinary Association on ethical adopting and purchasing. #adoptnotshop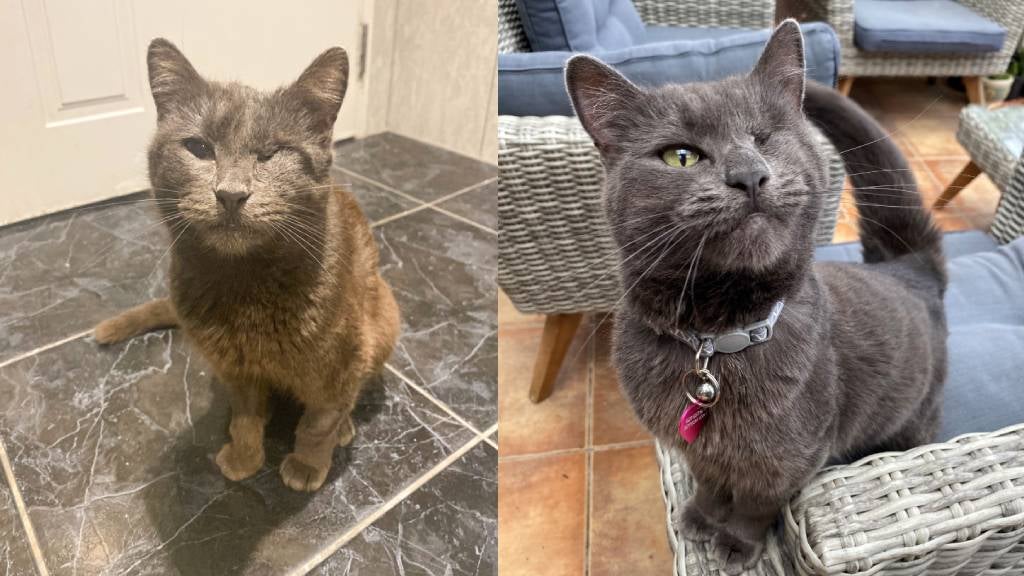 (Leela before and after)
Investigation and planning
First things first! Who are you and what is it that you and your family or friends are looking for in a new pet? It's really important to consider your lifestyle and resources before adopting. It's also important to match your activity level and physical capability with your adoptee.
Other things to consider might be any previous animal experience, how your home works for your new companion, accessibility to appropriate places to exercise a dog and disposable income for costs (both anticipated and unexpected). SPCA Pet Insurance is one great idea to help with the cost of unexpected veterinary bills.
Of course, make sure you talk to your chosen veterinary team before adopting – book in and have a pre-purchase or pre-adoption chat and consultation with them about your plan and get their advice.
SPCA has so many delightful and heartwarming adoption stories – check them out before adopting your own furry family member!
Belly rub. Ear scratch. Pet Insurance. Get a quote.
29 Mar 2022