Adopting a shelter dog: Here's what to expect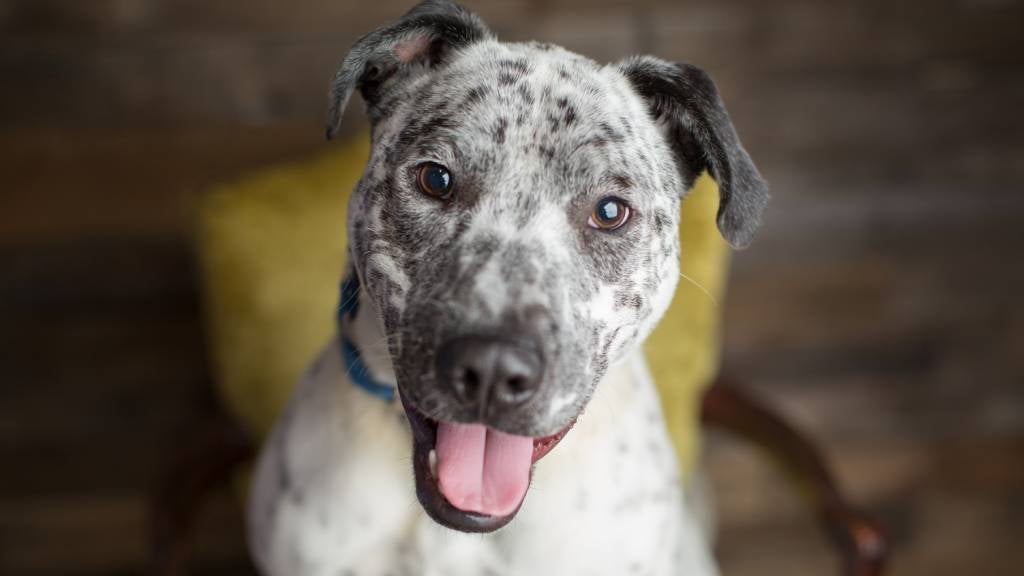 SPCA is a great place to start looking for your new furry friend, and a shelter dog can be a great option. But before you get started, here is some handy information to help you on your journey.
No matter what kind of dog you choose, remember that they are a big responsibility. They need a lifetime of exercise, food, water, toys and medical care – just like any other member of the whānau. So before bringing home your new furry friend, make sure you've done your research and are prepared for a big financial and time commitment.
Adopting a shelter dog can be super rewarding, but it's important to go into it with your eyes wide open and set yourself (and your new pet) up for success.
What to consider before adopting a shelter dog
When you're ready to take the plunge and adopt a shelter dog, there are a few things you should keep in mind.
First, consider what kind of dog would be the best fit for your lifestyle. If you like to run every morning, you'll want a dog that can keep up. If you prefer staying at home on the weekends, a lazy cuddler might be more your speed.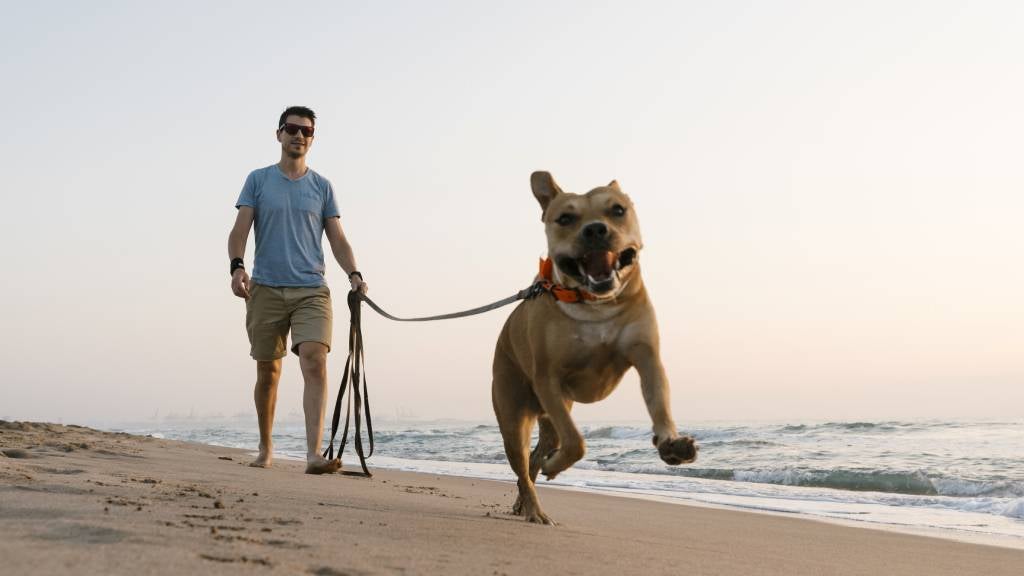 Second, make sure you are prepared to handle all the responsibilities that come with owning a dog – from feeding and walking to vet appointments and training. Before you adopt a pet, make sure you're prepared for the financial commitment. Vet bills, food, and toys can add up quickly, and that's not even including unexpected costs like emergency surgery.
And last but not least, be prepared for some bumps in the road. Adopting a shelter dog can be a bit of an adjustment for both you and your new pet. But with a little patience and love, you can be best buddies in no time.
The adoption process
SPCA is a great place to start if you're looking to adopt a furry friend. You can view the animals available for adoption on the SPCA website and read their profiles to learn more about their personalities and needs. Simply apply online, or by phone if you are not so familiar with the online world. SPCA will review your application and ask questions about your family and lifestyle. If you could be a match with your chosen dog, an appointment will be scheduled for you to come in and meet the animal in person.
Staff will try to make sure the match is as good in person as it was on paper, and if it is, you can sign an adoption form and pay the fee to get the process of adoption started. It's that easy!
Preparing your home ahead of time
Before bringing your new dog or puppy home, you need to prepare. First things first, put away anything that could be harmful to a curious dog in a new environment. Things like cleaning supplies, medications, and small things they could choke on are a good place to start. In addition to removing things you don't want to be chewed, make sure you provide lots of safe, appropriate alternatives to get their teeth into.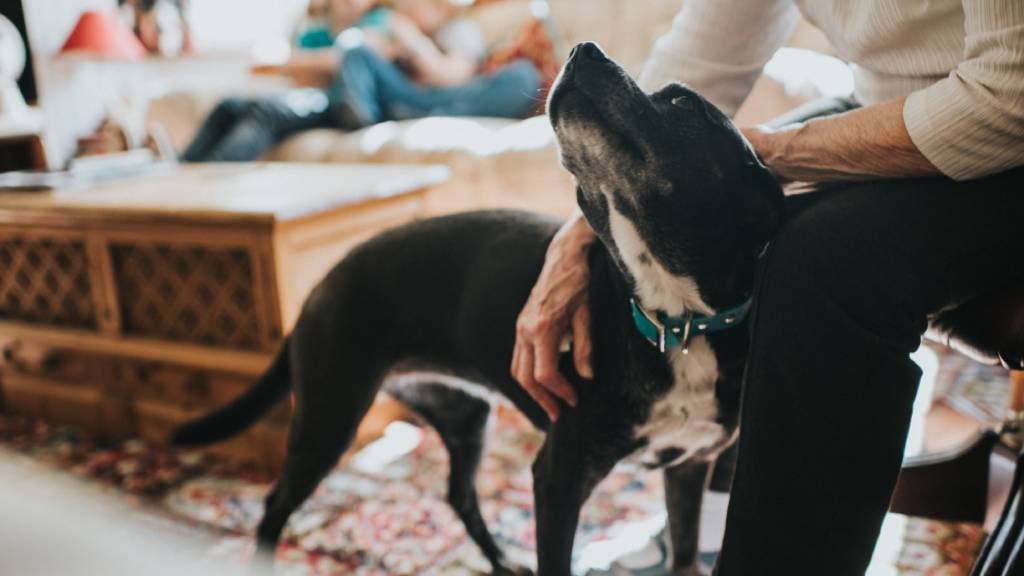 Set aside an eating and sleeping area for your new dog. This will help them feel safe and right at home. Puppies (and dogs in general) can be a lot of work, so it's important to go into the situation with an open mind and a willingness to learn. SPCA and shelters can answer your questions during the process and are there to help after adoption.
Adjusting to life with a new pet
The first few weeks with your new pet are going to be an adjustment period for both of you. They'll be getting used to their new home and family, and you'll be getting used to having them around.
Your new dog has been through a lot of stressful changes, and they are likely to need some time to adjust to the sights, smells and routine of their new home. This may mean they need some quiet time to catch up on sleep or it may mean they find it hard to settle down and relax.
Try to schedule their arrival for a time when you'll have the next few days off work. This will give you plenty of time to bond with your new pet and help them adjust to their new surroundings.
Here are a few things you can do to make the transition as smooth as possible:
Set a regular routine for feeding, walking, and playtime.
Be patient! It's going to take some time for your new pet to get used to you and vice versa.
If you have other furry family members, make sure introductions are slow and safe.
Keep life quiet for the first week or so, and introduce activities, such as outings, walks and visitors, slowly and gradually.
Get help if you need it. If you're feeling overwhelmed, there's no shame in reaching out for help from a friend, the organisation you adopted from or a vet for advice.
An SPCA Pet Insurance policy is a great way to provide peace of mind and help to cover a portion of eligible vet bills when your cat or dog is unwell. Love them, protect you!
31 Oct 2022