How to choose between pet insurance providers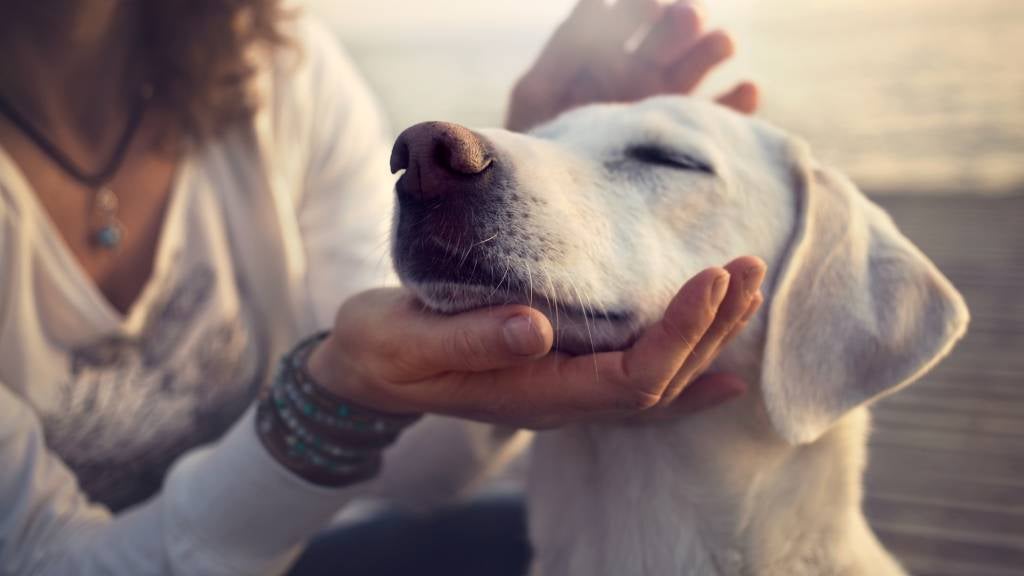 Insurance is about covering the things that are important to us. We're a nation of pet lovers, and our pets are very much part of our whānau, so taking out pet insurance makes sense to help protect them if things go wrong with their health.
Just as in the human health care system, there have been ongoing advancements in veterinary diagnostics and treatment, but investment in improvements comes at a significant cost. Without government subsidisation as seen in the public health system, that cost gets passed on in the fees people pay for services and medications. This means when an unexpected illness or injury happens, many owners are not prepared for the costs involved. That's where pet insurance can help.
What's available for your pet?
While pet insurance has been available for some time, choice has been limited until recently. There's now a number of plans and cover types to choose from, emphasising the importance of our pets.
Consider a company that has a solid financial rating and an easy claims process. A good track record and high customer satisfaction ratings should be a strong indicator of good service. Consumer NZ has reviewed some insurers currently in the market, so you can see how they compare and if they suit the needs of your pet.
Policy type also varies. Accident-only cover is for harm or injury caused by an accident, which tends to have a lower annual premium. But while accidents tend to result in larger upfront costs, they're a lot less common than illnesses and chronic diseases, like allergies and arthritis. These can result in significant expenditure over time, which may make comprehensive cover beneficial over the long term.
What you could consider:
Age: The earlier you insure your pet the better. Some policies will not insure pets over a certain age if cover is not already in place. Premiums tend to increase as pets age as well.
Pet type and breed: Not all companies will cover all types of pets. While cats and dogs are covered by most companies, if you've got something else you want to be covered, like a rabbit or lizard, your choices are more limited. Some breeds of dog and cat, or their crosses, may attract a higher premium due to known inherited disorders or commonly encountered illnesses too.
Lifelong cover: You want to know upfront whether your pet is covered for life if a chronic condition develops, or whether there will be exclusions after the first year of cover.
Benefit limits: Some illnesses or specialist care may have a limit on how much can be claimed. There may be an annual limit on claims and inherited and pre-existing conditions may not be covered at all. Prescription diets are usually not covered, and dental care, required by most pets at some stage in their life, may also not be covered.
Routine care: Some policies allow you to claim for routine care which includes vaccinations, or you may need to pay an additional premium for this.
Policy details matter
Read the Policy Document (PD) carefully so you are familiar with what the policy covers and whether it meets your needs. The policy should be simple to understand.
Other considerations include:
Will your insurer cover the full cost of the claim or only part of it?
Are there sub-limits for certain conditions or treatments?
Will you need to pay an excess?
Can you choose to make your contribution higher to reduce your premium?
If you lodge a claim, will it affect your premiums in the future or is there a no-claims bonus?
Are there any exclusions or waiting periods that may affect a claim?
Pet insurance helps reduce the financial impact of unexpected health events. It allows you to make the right healthcare decisions for your pet based on need, not cost.
SPCA Pet Insurance may help reduce the impact of vet bills and give you that additional peace of mind. Once you've decided what level of cover suits your needs, you can be safe in the knowledge you've protected your furry mate if things go wrong.
You could get your first 3 months SPCA Pet Insurance free when you adopt a dog or cat through SPCA. Visit your local SPCA for more information.
22 Nov 2021