How to choose the perfect pet name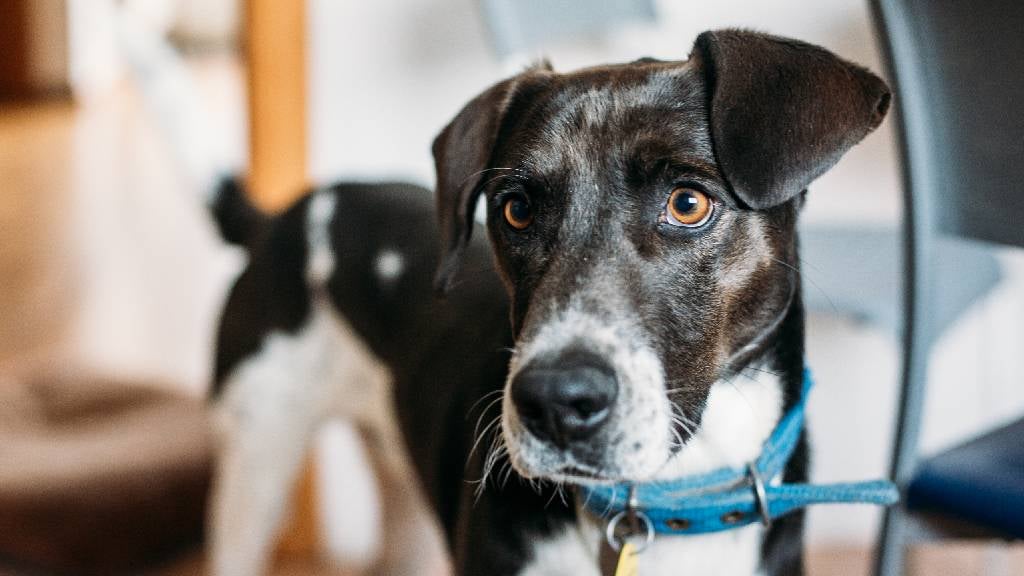 Naming a pet is hard – there are so many things to consider! Do you want something classic and timeless? Or something trendy and new? How about something that suits their personality? Well, we're here to help with tips and tricks to find the perfect name for your furry friend.
First things first
When it comes to naming your pet, the sky's the limit. To help narrow things down, it can be helpful to start with a topic. For example, you might want to choose a name based on:
Their breed or ancestry
Their colour and pattern
Their personality
A hobby or activity you enjoy
Your favourite TV show, book, or movie
A quick search will tell you that many of the most popular pet names overlap with the most popular baby names.
Choosing a topic kickstarts the brainstorming process and makes it easier to come up with a list of potential names. For example, if you're struggling to think of something for your black cat, you might want to consider some "dark" options like Phantom, Storm or Raven. Or if you've got a small dog with a big personality, try something like Napoleon.
What not to do
When it comes to naming your pet, there are a few things you should avoid:
Don't get too complicated - young animals, especially pups, have short attention spans and as such the best names for a dog to remember are those that have around two syllables.
Don't pick something that sounds like a training cue - you don't want your dog Schmit to sit every time you call his name.
Avoid offensive names - we all know you're the funniest person on the block, but not all your neighbours will appreciate something rude being called down the street.
Coming to an agreement
If you're naming your four-legged friend yourself, you can choose any name you want. But if you're sharing the responsibility with the family, then you should agree on a name.
Let us be the middle-man for you:
Everyone makes a list of their top choices. See if any names appear on both lists – those are usually good options.
Try a name generator. There are many different ones out there, so you're sure to find one that suits you.
If you're really struggling to agree, take turns choosing names – it's only fair!
What's in a name?
It's clear that a dog's name is important, after all – you'll be saying it a lot, on walks and during training.
But what about cats? These little fellas are known for their nonchalant attitude, so chances are they'll ignore you some of the time. But research has indicated that cats are actually able to respond to names and can distinguish them from other words.
Naming your dog or cat is fun but not a task to be taken lightly. A name is key for pets – it's how you will communicate with them and get their attention. So, take your time, and whatever you do, don't forget to have fun with it! After all, a rose by any other name wouldn't smell as sweet.
Name your furry mate with care, and consider making your whānau covered for eligible accident and illness with SPCA Pet Insurance. You can also get a 10% discount for every additional cat or dog you insure with SPCA Pet Insurance. Love them, protect you!
15 Dec 2022