What does pet insurance typically cover?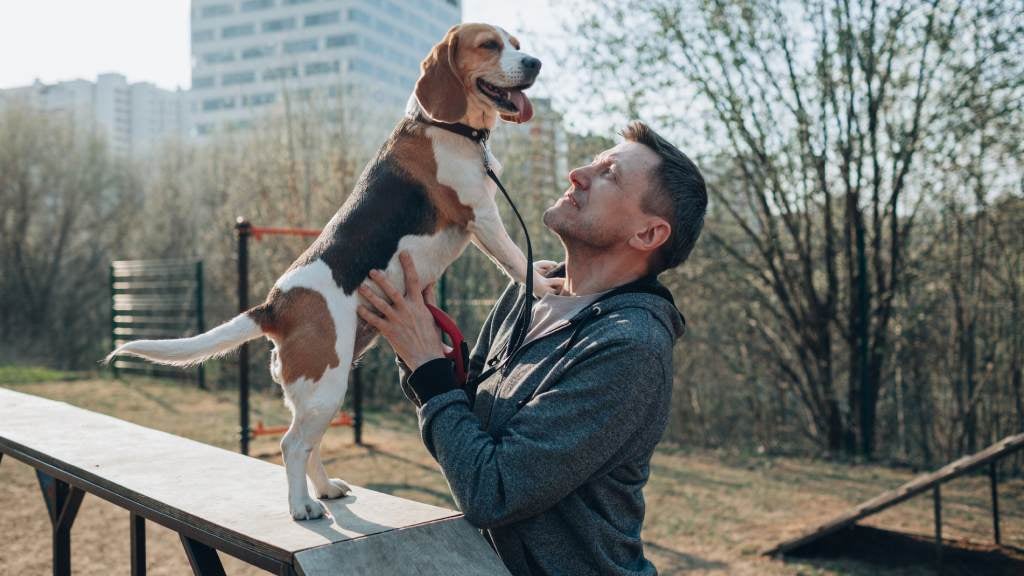 Our pets are part of the family, and just like any other family member, we want to know they're taken care of. Even with the very best of care and attention, the unexpected can always happen.
That's where pet insurance comes in - it can help cover the costs of unexpected vet bills, so you don't have to worry as much about whether or not you can afford to give your pet the care they need. But what does pet insurance actually cover? We're here to help clear things up.
The ins and outs of pet insurance
Pet insurance works on a reimbursement basis, which means you'll pay your vet up front for any treatment they recommend and then claim the money back for any eligible vet bills from your pet insurance provider.
The type of cover you choose will determine how much you're reimbursed. For example, SPCA Pet Insurance covers up to 90% of eligible vet bills, depending on the policy selected. It's also important to remember that most pet insurance policies have an excess that you'll need to pay at claim time.
So, what's covered?
Most pet insurance companies in Aotearoa cover the most common pets: cats and dogs.
General policies cover specified injury from accidents and illnesses. There are variations between providers and their policies so make sure you take some time to determine which provider is right for you and for your pet's needs.
In general, most pet insurance policies cover:
vet visits and consultations
emergency care
surgery
hospitalisation
prescription medications due to an eligible injury or illness
emergency boarding fees
essential euthanasia
What's not covered?
While pet insurance is undoubtedly a way to save on vet bills, it's important to remember that it doesn't cover everything under the sun. Most exclude any pre-existing conditions and don't provide cover for primary pet care vet bills such as desexing, microchipping, and preventative treatments like vaccinations, worm and flea treatment. Of course, every pet is different so you should choose a pet insurance policy that best suits your needs.
Learn more about what SPCA Pet Insurance covers, and remember to always check the relevant policy documents before taking out cover.
What pet insurance can do for you
Peace of mind
One of the biggest reasons to purchase pet insurance can be for peace of mind. No one likes to think about their pet getting sick or injured, so it's better to be prepared for anything that might happen.
With pet insurance, you can feel rest assured knowing that you'll have a policy that could be the answer for an eligible vet treatment your pet may need without the worry of how you'll be paying for it.
Financial protection
Unexpected vet bills can be costly, and if you're not prepared for them, they can cause significant stress to your pocket.
Pet insurance can help make sure your pet gets the care they need for specified accidental injury and illness without breaking the bank. This can help you focus on other important matters in your life like keeping your furry friend stress-free during their vet visit! Consider SPCA Pet Insurance to help get you started.
Follow us on Facebook or Instagram or head to 'The Good Life' to read more tips and guides to keep your furry mate's smiling!
2 Aug 2022